Michael Jordan Height
2022-12-25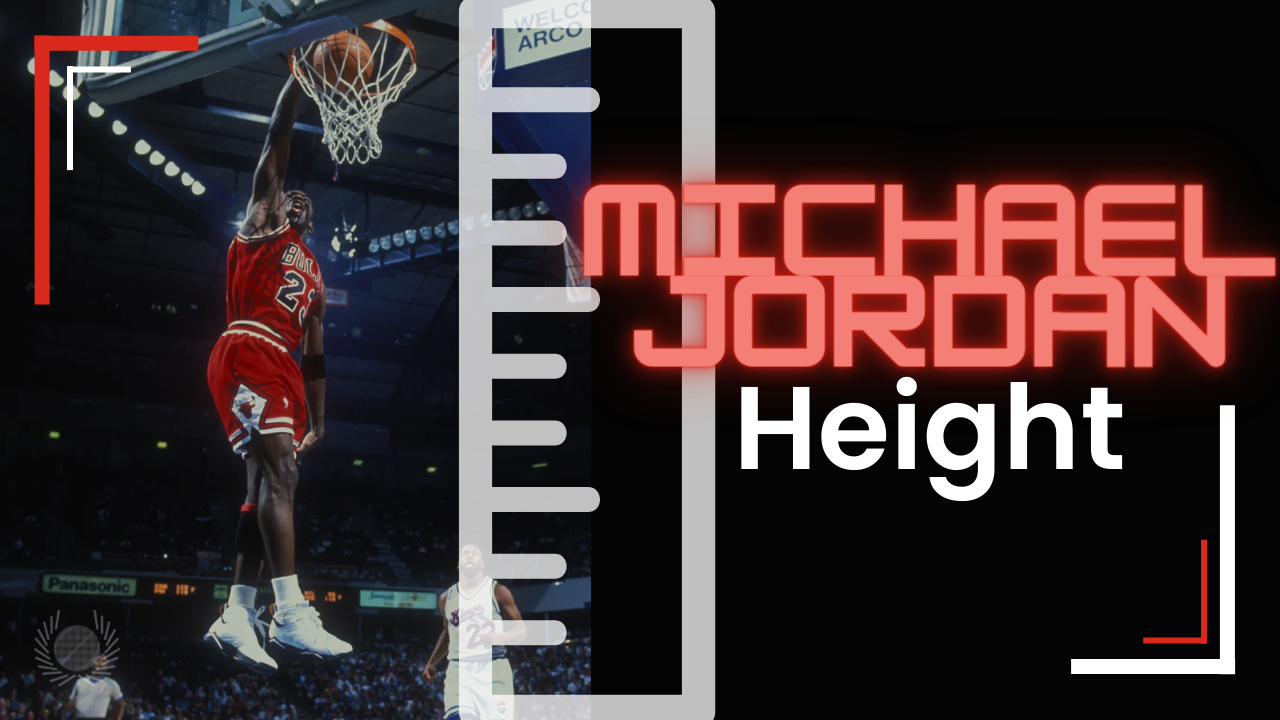 Michael Jordan is widely considered the best, or second best, basketball player of all time. Michael Jordan, also known as MJ or air Jordan, was a shooting guard who played most of his career with the Chicago Bulls, winning 6 NBA Championships with a record of 6-0.
He then retired and unretired to finish his career with the Washington Wizards basketball team. Also interesting to note that he retired in his prime with the bulls to play professional baseball, to only come back and be just as dominant as he was before his first retirement.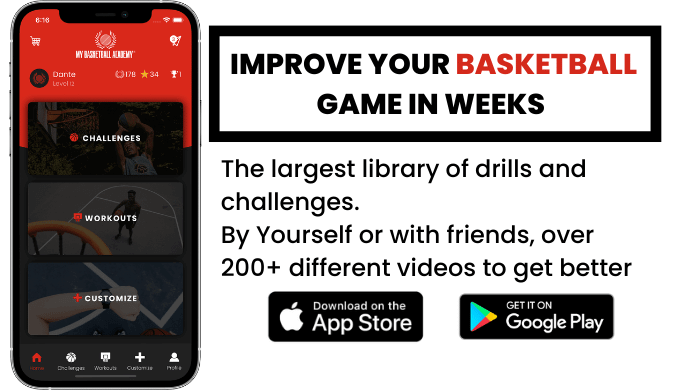 Michael Jordan was widely known for being really good during the regular season, and really REALLY good during the playoffs. He's still the only person in NBA history to win a Defensive Player of the Year and a Scoring Title in the same year!
What is Michael Jordan´s Height
His skill set and athleticism during his era were unmatched. He could shoot every type of mid range jump shot, had more post moves than anyone, could finish with either hand, and had the leaping ability like no other (hence the nickname Air Jordan).
Michael Jordan is also famously known for his remarkable story of success. Michael Jordan's success story started off as a freshman at his high school. Why and how is this important? Because it shows the kind of character, determination, and dedication that MJ had to basketball.
MJ was cut from his HS team as a freshman… only to come back as a sophomore way better than he was before. Instantly becoming one of the best players, and finishing a high school career as one of the best players in the country. He then played at UNC (University of North Carolina) and continued his success before being drafted to the NBA.
So what you're really here for.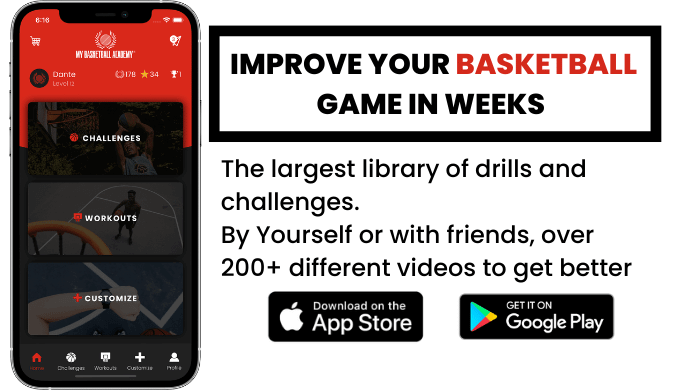 How tall is Michael Jordan?
Michael Jordan is 6 feet 6 inches (6 '6). For most basketball fans that is probably pretty tall, but for basketball players it's around the average for NBA players. As a shooting guard, he was considered to be tall for his position. Now in today's NBA, he still is taller than average, but it is not rare to see someone that height playing the shooting guard position.
6 '6 is probably more similar to the height of many small forwards, but when you look at the best small forwards in the league they are a few inches taller than that and weigh more too.
Who MJ draws a lot of comparison too is Kobe Bryant, and rightfully so. Or should I say, Kobe drew a lot of comparisons to MJ, because Kobe came after and replicated his game after Jordan. But Kobe did everything that Jordan did in terms of play style and athleticism, but he's also almost a clone of his body. They weigh roughly the same weight, and Kobe Bryant is 6 '6 as well.
But compared to other greats in today's NBA…so how tall is MJ?
Lebron James height is 6 '8.5 and he plays the small forward position. Although "positions" in basketball are starting to fade and everyone is just becoming a basketball player.
Kevin Durant is 6'... just look for yourself. He plays the small forward position as well.
Luka Doncic is 6 '7 and he's a point guard, but he's an outcast like Magic Johnson in terms of height and position. He's a unicorn.
James Harden is 6 '5 and he was widely considered a shooting guard for a long time; however, he's now a point guard.
Devin Booker, who is widely considered the best shooting guard in the NBA right now, is 6 '5. And that's probably the best comparison for "height" in today's NBA.
Conclusion
In addition to his impressive skills on the court, Michael Jordan was also known for his business ventures and philanthropic efforts. After retiring from the NBA, Jordan formed a partnership with Nike to create the Air Jordan brand of sneakers, which became wildly popular and are still in high demand today.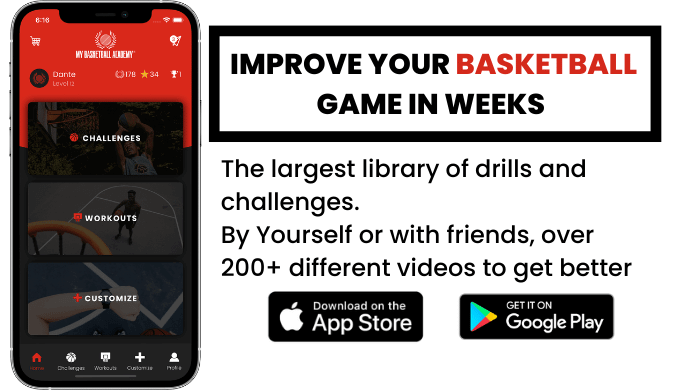 Jordan also owned a minor league baseball team, the Charlotte Knights, and became a successful businessman through his ownership stake in the Charlotte Hornets NBA franchise.
Jordan has also been involved in charitable efforts throughout his career, including supporting various foundations and organizations that focus on education, health care, and social justice. In 2020, Jordan pledged $100 million over the next decade to organizations that are working to combat systemic racism and promote social justice.
Despite his many accomplishments on and off the court, Jordan has not been immune to controversy. In 1993, he was accused of sexual assault, though he was later cleared of the charges. Jordan has also faced criticism for his role in the labor negotiations between NBA players and owners, and for his perceived lack of support for social justice causes earlier in his career.
Overall, Michael Jordan remains a towering figure in the world of basketball and beyond. His impressive skills, competitive drive, and business acumen have made him one of the most successful and influential athletes of all time. His impact on the sport of basketball and popular culture will continue to be felt for years to come.
Michael Jordan is one of the greatest if not the greatest basketball player of all time. To do what he was able to do was a show worth watching, and him in layup lines would've been worth the cost of attendance. He was 6 '6, one of the best scorers of all time, and one of the best defenders of all time. It's hard to argue against MJ in any kind of debate.
If you're looking for something that will supply you with drills so that you can make the leap like Michael Jordan did from his freshman year to sophomore year in high school, try using our app.
It will truly help change your life!