#1 Coaching Tool: Have all your players in One Place
Download our Team Management APP & Software now to start helping your players get better remotely! Assign your players drills and challenges that you can later verify online and provide them with feedback from wherever you are.
Get access
Instant Access
No Installation Required
Compatible with both Windows and Mac
Access from your Website Browser
Why do you need this platform?
To help your players improve you can:
Assign Drills and Challenges to your players
Verify and Give your players feedback
Access Unpmited Drills and Challenges
Customize Every Player ́s Workout
Message Your Player in real time
Keep track of your players progress
Sign up now
Why did we create this platform?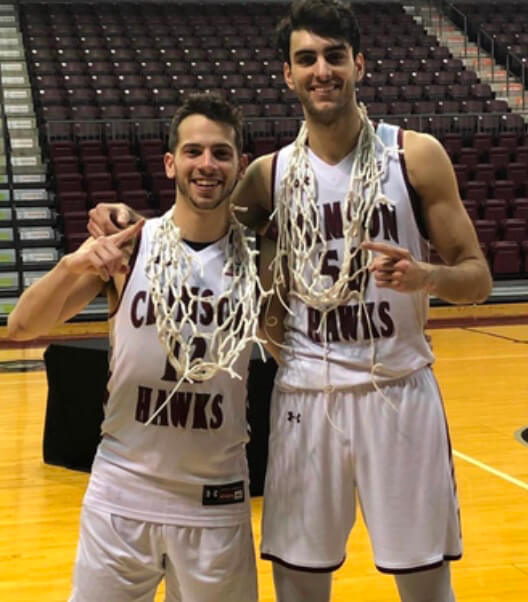 Our mission is to create a platform that is both competitive, challenging, and encouraging. We want to be a place where players go when they want to learn and aren't afraid of getting scolded for doing something wrong. We also will do our best to give valuable feedback with each question. And lastly we want to create a competitive environment and bring a sense of competition back to working it. We value this highly because we think it creates an advantage for the player.
We've removed the 2 of the Biggest Hurdles You face when coaching:
1. All of your Players in ONE place
2. Access to them 24/7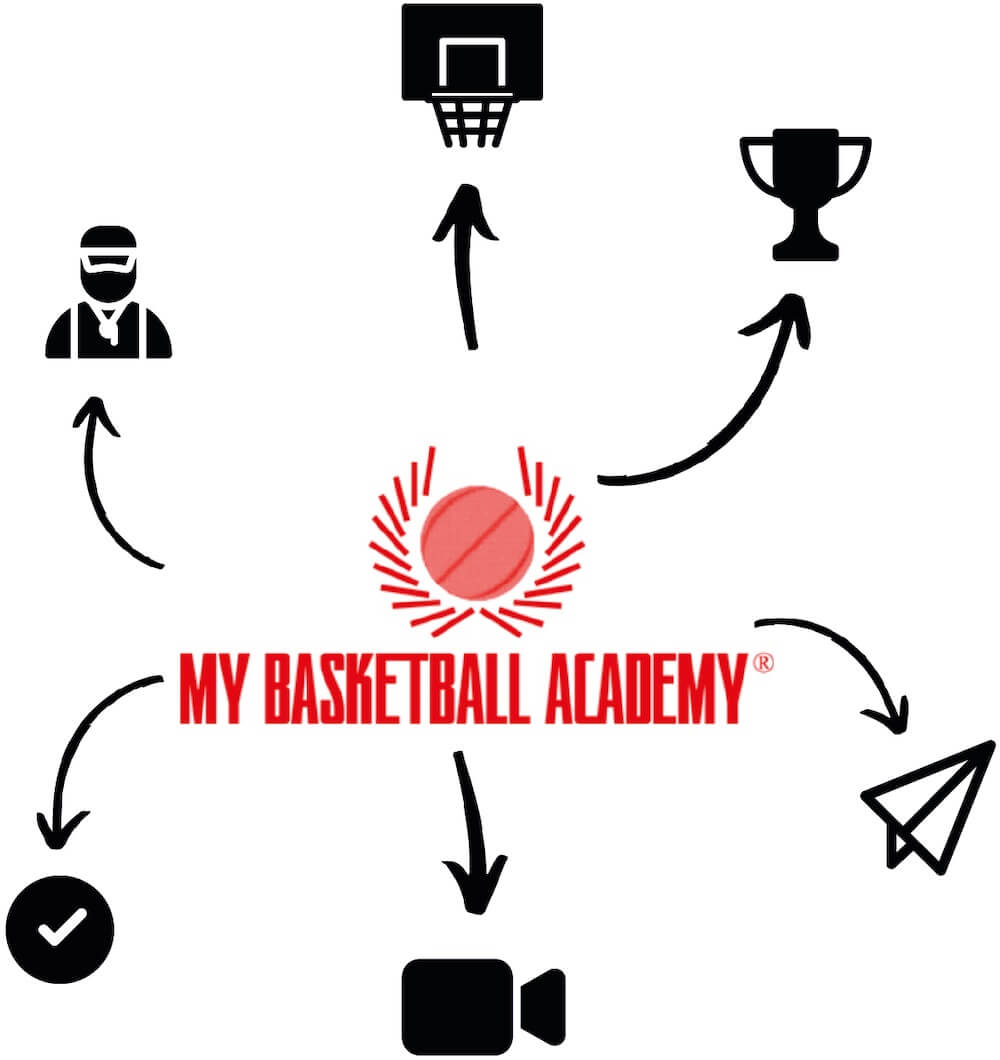 Here it's how it works: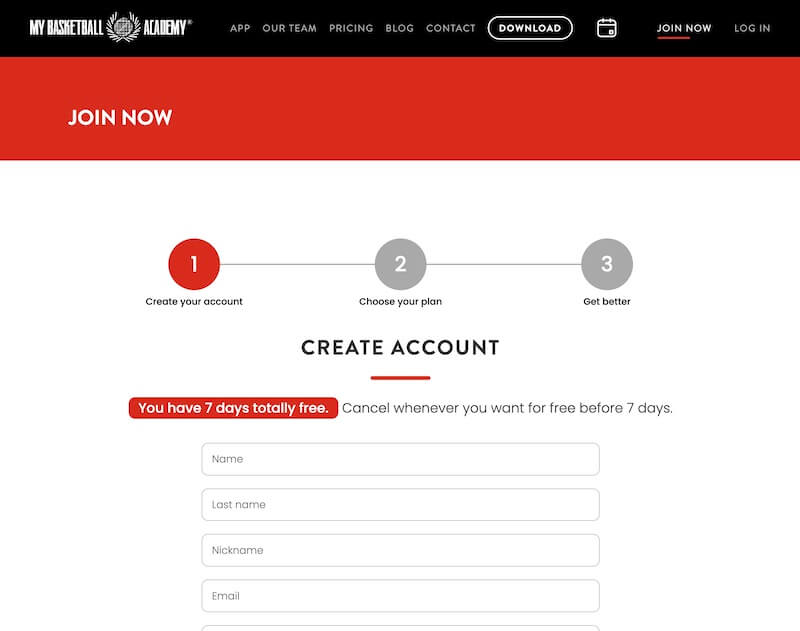 1. Create Your Team
Visit our website by clicking here to create your coaching account in less than one minute!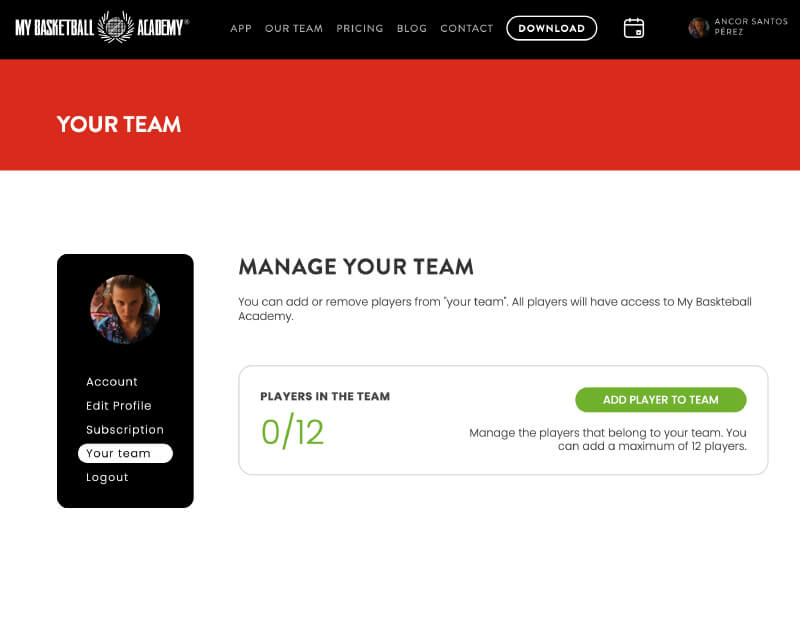 2. Add your players to your team
Add up to 12 players to gain access to the team account for you to manage.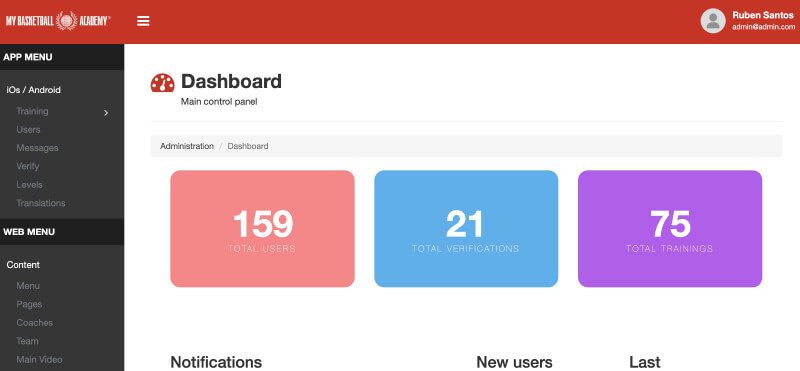 3. Your Dashboard
Control your team from your dashboard.
- Verify player progress
- Watch and correct player videos
- Provide feedback
- Customize Workouts
Get Started
Get Access to your Team
in One Place