What is Lebron James Height and Weight
What is Lebron James Height and Weight
2022-12-25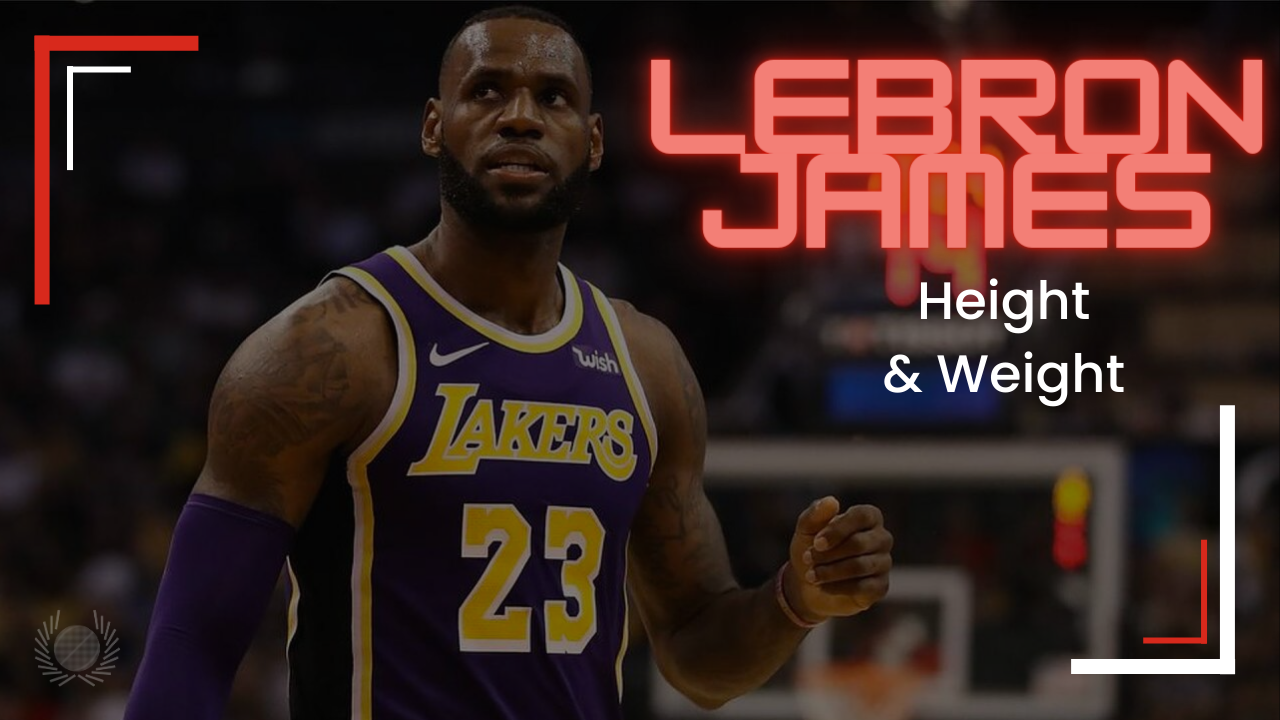 LeBron James, also known as King James, is an American professional basketball player that has one of the best NBA careers of all time. He is an NBA player that has played for the Cleveland Cavaliers, Miami Heat, and the Los Angeles Lakers.
Lebron is widely considered one of the best, if not the best, player to ever play. This is due to many reasons like his skill set, but it is largely in part of his size and athletic ability.
⚠️⚠️Work out like 5 star recruit player and beat their challenges⬇️⬇️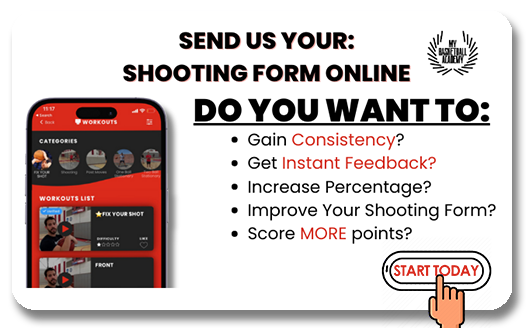 How tall is Lebron James?
Lebron was drafted in 2003 straight out of high school when he attended St Vincent St Mary's , and was selection with the #1 overall pick in the draft and he measured in at 6'8 and 240 pounds. Throughout Lebron's career he has weighed in at different amounts, his highest weight was 260 but he has been around 250 pounds for much of his career.
And the things that he has been able to athletically do at that height in weight is incredible. He seems like he´s floating in the air when he jumps and is gliding when he runs. He is quite possibly the most athletic player to ever play the game.
HOW DOES LEBRON JAMES WEIGHT AND HEIGHT COMPARE TO ANYONE ELSE IN THE NBA?
So let´s compare LeBron´s height and weight with some other people in the NBA. Zion Williamson is a 6 ´7 Power Forward that weighs 280 pounds. But that seems pretty obvious, Lebron is a little taller and skinnier than Zion and definitely moves with more agility on the court.
⚠️⚠️Work out like 5 star recruit player and beat their challenges⬇️⬇️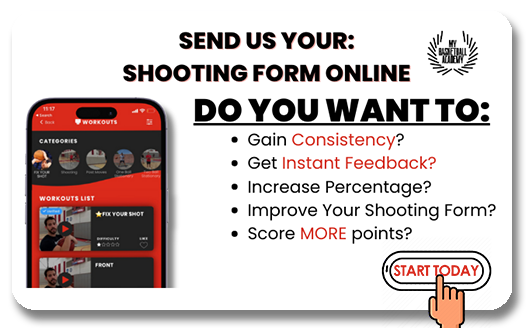 Lebron moves, especially in his younger days, like he was a shooting guard in a forward body. Zion moves like a forward in a forward body, but jumps like he´s got a permanent trampoline under his feet.
Jokic is 6 ´11 Point Center(he's really just a center but it's fun using that term for the Joker) and 280 pounds and definitely moves better than him too. But he should, he's smaller.
Giannis is 6'11 and 240 pounds… that's 10 less pounds than Lebron and he's taller. But I'd argue that Lebron moves more like a guard then him too. And I think you can debate who is stronger, but I don't think either answer would be wrong.
Anthony Davis, his teammate with the Lakers, is a 6 '10/11 Power Forward/Center that weighs around 250 pounds. So someone that is the same weight and taller (so the weight is less condensed) and still doesn't move with as much agility as Lebron.
One of the All Time greats in Kobe Bryant was only 6 '6 and weighed 212 pounds. Meaning Lebron outweighs him by 40 pounds.
IS LEBRON JAMES REALLY THAT BIG?
YES!
Lebron James is massive. From his workout videos in the summer to just seeing him next to NBA All stars every week, you can see just how big he is. It's impressive that he weighs what he weighs and is the height that he's listed at and is able to move the way he does. He's like a linebacker but agile. Like a wide receiver but jacked. He's a freak of nature athletically.
⚠️⚠️Work out like 5 star recruit player and beat their challenges⬇️⬇️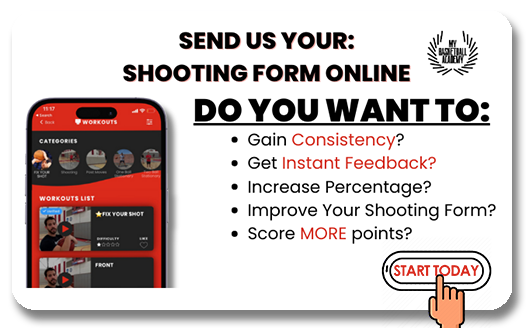 We listed above all of these players that weigh just as much as Lebron does, or just around what he weighs, and they are all considered some of the biggest players in the NBA.
So even if you don't think he "looks" that heavy, he is. And if you don't think he looks that tall… well, can't help you there. His official measurement before the season was 6 '8.5 .
CONCLUSION
Lebron James is a very large human being and his skill set along with his athleticism is the reason why he has the most ALL NBA team selections in the history of the NBA. And the reason why he was able to play in 10 finals, 8 of them being in consecutive years with DIFFERENT TEAMS.
And this is one of the reasons why he is largely considered the GOAT (greatest of all time) when it comes to basketball, and if he's not first he's second.