Giannis Antetokounmpo´s Wingspan
Giannis Antetokounmpo´s Wingspan
2022-11-11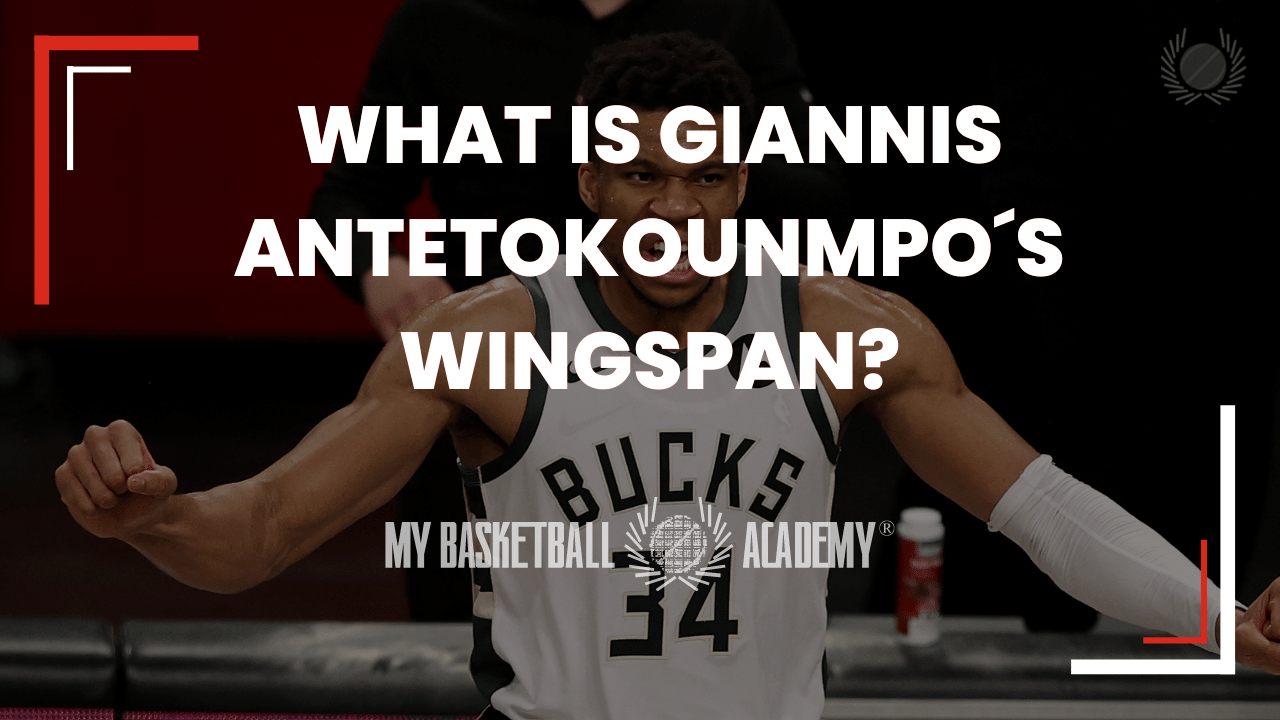 Giannis Antetokounmpo (Giannis Ugo Adetokunbo) is a UNICORN! A once in a lifetime type of basketball player that is so unique in his own way. From his skill set, to his improvement, to his body transformation, and his personality. A truly special talent that Milwaukee has been blessed to have since he was drafted in 2013.
What is Giannis
Antetokounmpo´s Wingspan?
Giannis was drafted in the 2013 NBA draft with the 15th overall pick by the Milwaukee Bucks in the Eastern Conference.
When Giannis was drafted he was 6'9 with a 7'3 wingspan (Giannis Wingspan). It's common to have longer arms than your height for a player in the league, but that's an astounding gap.
Which has since shrunk as he is now 6'11 (2 inches longer) with the same wingspan. He also was measured with a hand length of 9.85 inches and hand span of 12 inches. Those are some massive hands.
Giannis was drafted because of his unusual skill set as a "big man". He was a good ball handler, was mobile, promising defender, and athletic to finish around or above the rim.
He was a decent shooter with a good looking shot that seemed promising for an NBA team to draft and develop his shot. He also had a decent feel for being around the ball.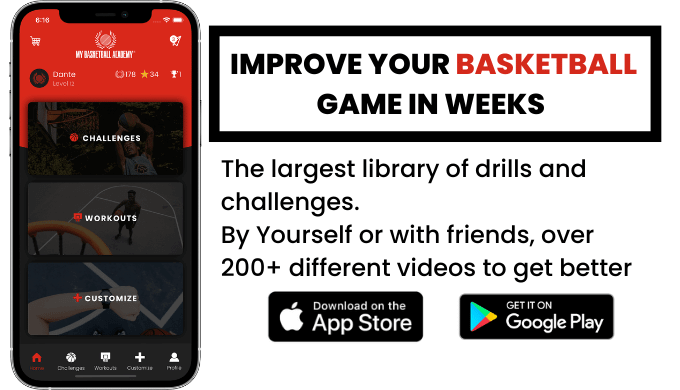 He struggled with some other physical attributes as he was tall but he wasn't filled out, so if he was going to be a "big man" then he needed to add weight. He also struggled with playing the wing. Knowing when to cut, when to move, and where to move. Much more comfortable in screens and setting screens.
Giannis First Few Seasons
In his rookie season he did not earn very many minutes. He played around 25 minutes per game and shot the ball well, 35% from 3 (only 1.5 attempts per game though). However, through the first few seasons he changed up his game. He added a lot of weight (probably all muscle), got a lot more aggressive, shot was mechanically changed (and not in a good way), and established himself defensively (average between 1 and 2 blocks per game and steals per game) and as a hustler.
Greek Freak
The Greek Freak (the name notoriously given to Giannis) came about around his first All-Star season in 2016-17 when he averaged 23ppg, 9reb, and 5.5 assists.
This mantra only grew larger and larger when he became a 2x back to back MVP in 2019 and 2020, won the NBA finals in 2021 (along with finals MVP), and got a signature shoe with Nike (Greek Freaks) in the summer of '21. With the likes of some other great NBA players like LeBron James, KD, kawhi leonard, etc.
Conclusion
Giannis is a person that I wish would lead my franchise, he´s got a great/selfless personality, he just wants to win, and will compete every game of the season. He continues to grow as a basketball player and will not be shocked if he develops a much better jumpshot. Giannis has a great chance to go down as one of the best basketball players to ever live.
What are you waiting for? Sign up now, and be ready to Bring Your A Game!
Follow us on Instagram @MyBasketballAcademy for more basketball tips, tricks and tools.