G LEAGUE SALARY
2022-12-01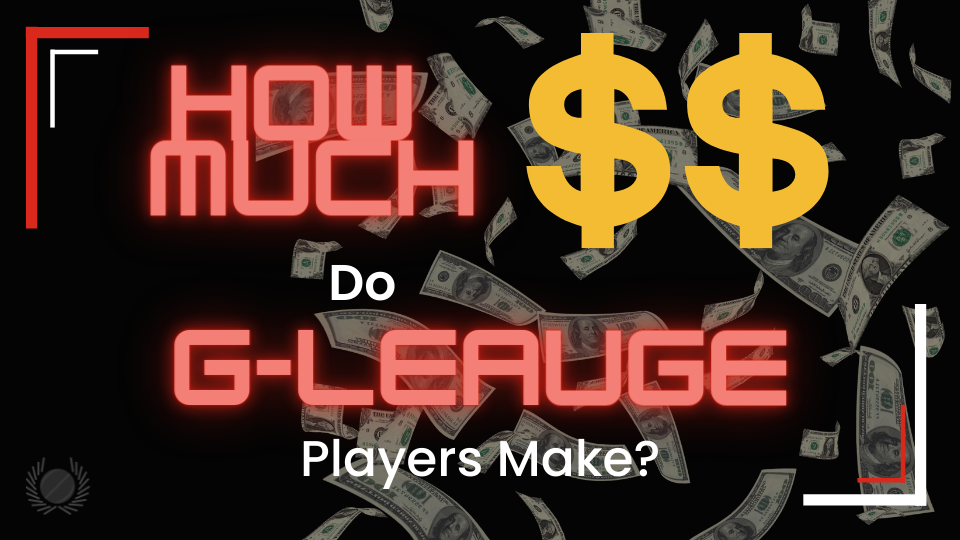 The basketball world is growing and so is the interest in basketball leagues outside of the NBA. As interest is sparked people are beginning to get more curious about leagues such as the G League, formally the D League (for development league), that is essentially the United States minor leagues for the NBA. Meaning they are a league affiliate of the NBA.
G LEAGUE SALARY
There have been a ton of players that have been G League players that are now NBA players because of how they have performed. So it is a good place for players to place themself, if their ultimate dream is to play in the NBA.
⚠️⚠️If you are looking for a way to become a better basketball player... ⬇️⬇️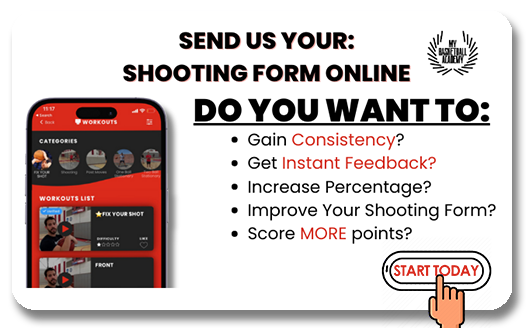 It is not necessarily the best place to be, it´s referred to as a "mental league" a lot because it could be mentally taxing to the players. Having all the same troubles and games as the NBA but being paid a fraction of the price.
We will go over how much an average salary is in the G League, the highest paid players, what is entailed with two-way contacts and more.
How Much Do G League Players Make?
The NBA G league salary can have a huge range of salaries from the highest paid player to the league minimum. Some things that go into pay are if the player is with the team year round or if they are a two way player, or if the player gets called up.
⚠️⚠️If you are looking for a way to become a better basketball player... ⬇️⬇️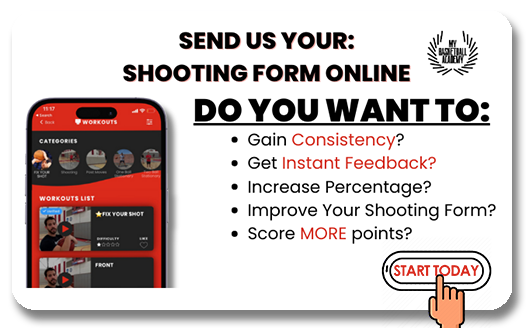 That range, in the 2022/23 season can be anywhere from $40,000 to a 7 figure salary. And this is all paid over a 5 month regular season, so the monthly salary is more than one would think when looking at their yearly salary.
Ex. $40,000 a year is really $8,000 a month over 5 months. And if the team makes the playoffs the salary would be boosted.
What Is The Average G League Salary?
The average is hard to calculate because of all of the potential call ups, so we are going with what a majority of players make.
So the typical G league player will make the league minimum of $40,000 a year or roughly $8,000 a month.
A majority of players make this salary. There are some players that are "select players" that have a "select contract" which means they have the opportunity to make more because they are coming out of high school instead of going to attend college.
⚠️⚠️Work out like 5 star recruit player and beat their challenges⬇️⬇️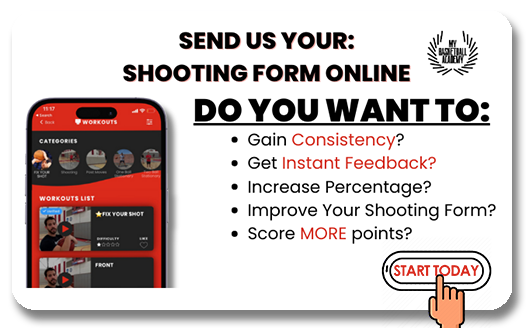 And when players from the G league get called up they will make a prorated salary of the league minimum of an NBA salary up until 100 days, making $5,820 every day they spend with the NBA affiliate.
Who Is The Highest Paid G League Player?
The highest paid G league players are the ones who forgo their college career to pave a way to the NBA. From Jalen Green to Scoot Henderson. These players can't get called up, so they can't benefit from those incentives but they are the highest paid players in the G league.
London Johnson just signed the largest G League contract in the history of the league. It was reported by The Atlantic that the deal was seven figures.
A lot of the notorious athletes that have gone, like Scoot and Jalen, signed $500,000 a year deals. Jalen since moved on from that contact, and got drafted by the Houston Rockets.
What Is The League Minimum?
The league minimum is around the $40,000 a year deal. That is around $8,000 a month for the 5 month long season.
Most of the athletes in the G League have this contact.
What Is A Two Way Contract?
NBA teams are allowed to have two two way contracts on their roster. A two way contract is a contract that two players,on an individual team, have that makes their contract different from everyone else.
Their contract makes them have a dual contract that gives them a mandatory amount of NBA and G League games/practices.
⚠️⚠️Work out like 5 star recruit player and beat their challenges⬇️⬇️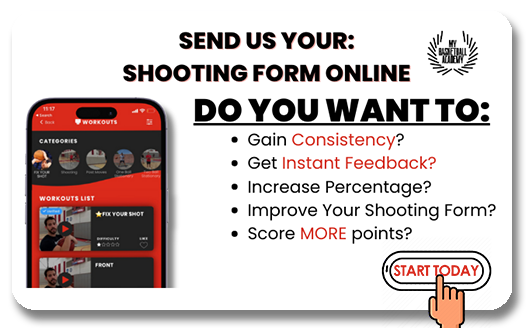 Other players on the G League roster are allowed to be called up and give the pro rated NBA rate, but they are not a part of the two G League players that have "two way" contracts.
Frequently Asked Questions
Q: Can G League players negotiate their salary?
A: G League players have limited bargaining power when it comes to salary negotiation, as their contracts are determined by the league and teams. However, top-performing players may be able to negotiate bonuses and incentives based on their performance and potential for call-ups.
Q: Are G League players considered NBA employees?
A: Yes, G League players are considered NBA employees and are subject to the same rules and regulations as NBA players. However, they are not unionized like NBA players, which can impact their bargaining power and working conditions.
Q: Do G League players receive benefits?
A: Yes, G League players receive a range of benefits, including health insurance, retirement plans, and housing and travel expenses. However, these benefits may vary depending on the player´s contract and team.