Would you like us to discuss a Basketball topic on our Blog?
Would you like us to discuss a Basketball topic on our Blog?
2021-04-10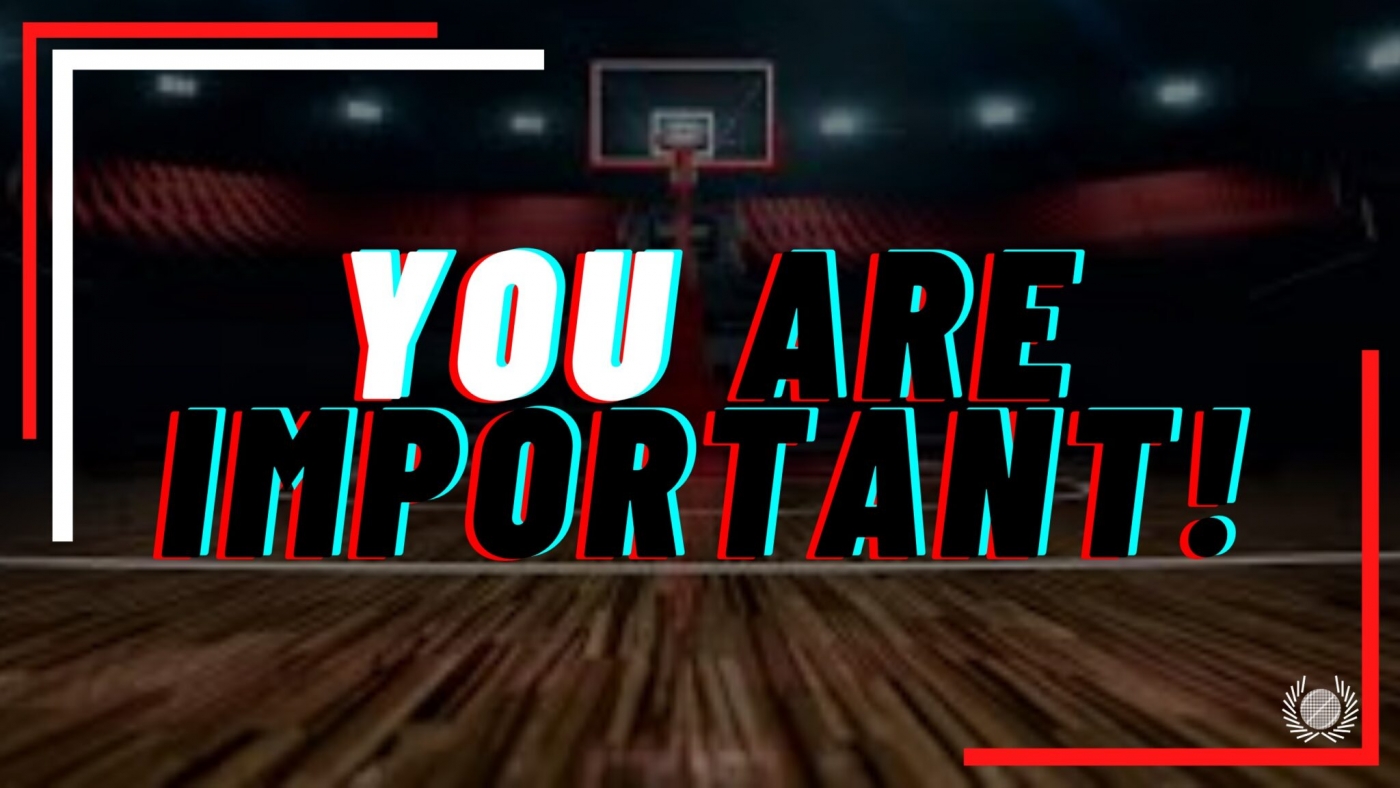 From the Team here at My Basketball Academy, we want to get closer to you.
We want our contact to be closer and more geared towards your needs, because our commitment is to be able to tailor our content to help you with basketball and provide exactly what you need.

We are very interested in knowing your interests, concerns, preferences and needs in relation to basketball.
With that being said, may we suggest that, if you do not find what you are looking for in our blog, click Here. This allows you, without any commitment, to propose a blog topic tailored to the sport that we all love, basketball.
Basketball blog: we listen to your needs
We can talk about all issues related to Basketball.
High school basketball, youth basketball players, college basketball, NBA, different methodologies when training basketball players…
No matter what the topic is, you name it, the team of basketball players and coaches from My Basketball Academy will analyze your proposal and we will send you the information you request.
If you want us to talk about a basketball topic that worries you, do not hesitate to fill the form below.
After completion, we will follow you on social networks and we will notify you when the article or Youtube video is ready.
Reach out, sit back and relax and let us do the hard work for you.
As always, don't forget to #BringyourAgame.
Best regards,
The My Basketball Academy Team!