Point Guard in Basketball
Point Guard in Basketball
2022-11-23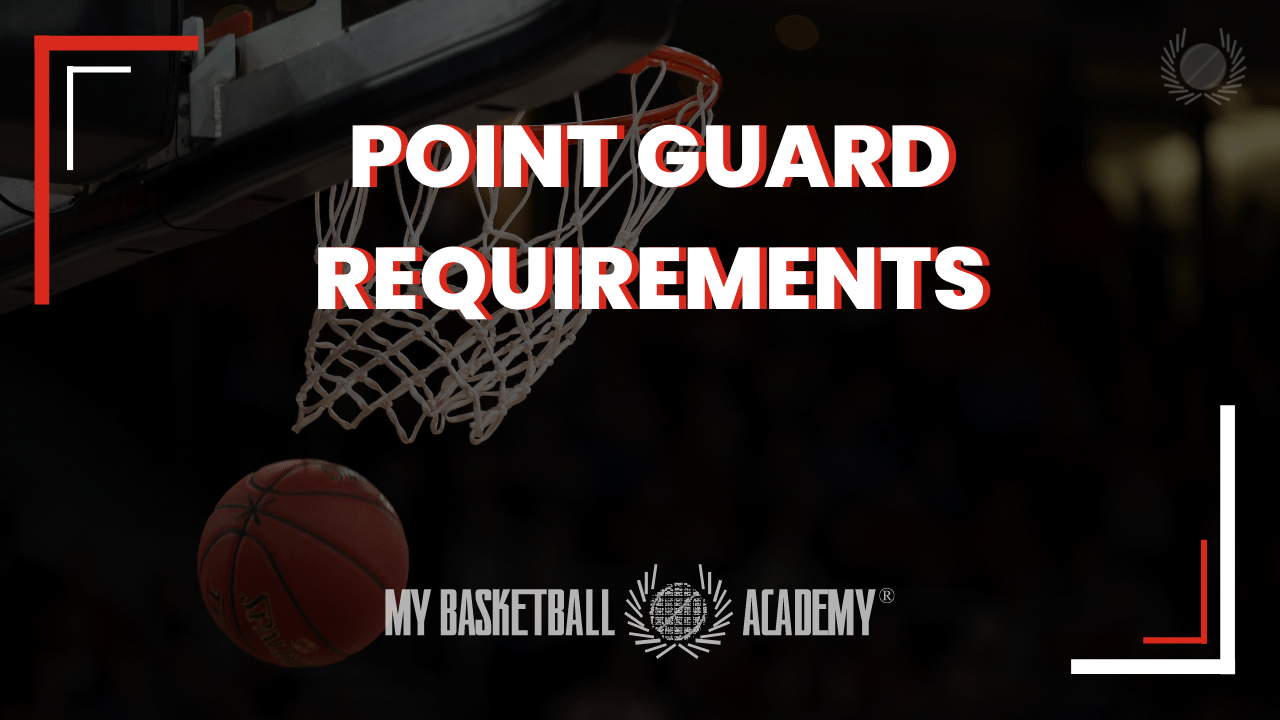 A point guard is like the general of the team or the coach on the floor.
What does a point guard do in basketball?
He will usually bring the ball up the court and tell everyone where to go on offense. Typically, they are the smallest player on the court, and have the best dribbling ability. They also usually have a high basketball IQ, and are the most responsible for distributing the ball and getting assists.
What is a Point Guard? Role and Responsabilities
A point guard is usually who everyone on the team looks to in terms of composure, and is responsible for the flow of the game. The point guard is one of the most important positions on the court.
If you'd like to learn the game more, and have a better understanding of the point guard position I suggest you watch highlights on a few of the greats (NBA point guards):
Magic Johnson, John Stockton, Jason Kidd, Steve Nash, Chauncy Billups, and Chris Paul.
Top 5 Must-Haves of a Good Point Guard
It is important to note that you must first be good before you can be great!
Here we are going to list the top five must haves for a good point guard in no specific order:
IQ: You Must be a Student of the Game
If you want to be a good point guard, you must be a floor general. You need to know where everyone needs to be on both offense and defense. If they are in the wrong spot, you need to tell them where they need to be.
You need to know all your plays from every position, and you need to have an idea on when is a good time to call each play. You can practice this by watching film and going over examples in your head.
You need to have a sense when is a good time to push the ball in transition, and when is a good time to slow the game down and run a play.
You need to know your personnel.
Who on your team is good and what, and how can you help them succeed.
All these things require a high basketball IQ. And you can work on all of these things by watching films of yourself and your team.
Composure: Cool, Calm, and Collected
Having composure as a point guard is important. The team will run as you run. If you´re nervous with the ball in your hands under pressure, your team will be nervous under pressure.
The team looks toward the point guard to be the most collected guy on the court. They rely on the point guard for a lot of different things, and if the point guard doesn't have the composure to handle it, that team needs to find a new point guard.
The point guard is also typically looked upon to shoot free throws and handle pressure late in games when their team has the lead. They need to be calm with the ball in their hands so they don't turn it over, and if they get fouled they need to be calm at the free throw line.
Leadership: All Teams Need Someone to Look To
Leadership is an important characteristic for a point guard because of all they are asked to do naturally. They naturally have the ball in their hands for a majority of the game, and if they are guarding the other team's point guard they will be defending the ball a majority of the game.
What leadership abilities should a point guard have?
A point guard should always be positive even, in times of doubt. They need this positivity to be contagious, and whenever they see a teammate down they are at their side to encourage them.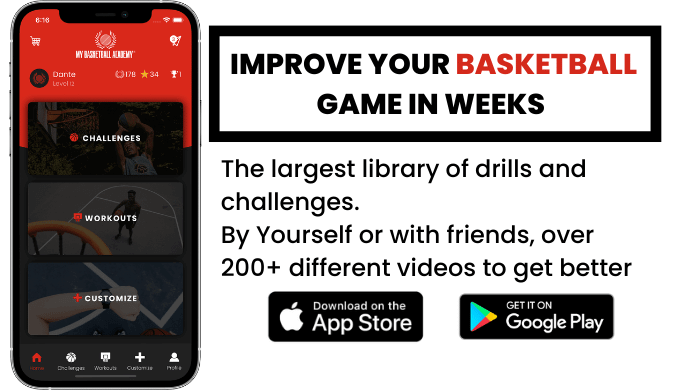 A point guard should take responsibility. If the point guard is involved in any way shape or form, they should take responsibility.
A point guard should be the most vocal player on the team.
Telling players where they need to be on offense and on defense. Telling their teammates that they have their help on defense. And letting their teammates know it was a good job, rebound, shot, or pass.
Roles of a Point Guard in Basketball
Handle of the Ball
Finally an obvious one!
A point guard should be one of the best ball handlers on the team. It only makes sense that if they will have the ball in their hand most of the game, they should be the best with the ball in their hand.
But having a good handle is so much more than being able to dribble the ball. When you have a good handle of the ball you instantly become a better passer. And being a better passer will make you a more willing passer and a better point guard.
Having a good handle of the ball is not enough for most point guards, you will need a great ball handling skills. You will be pressured throughout a lot of the game, and on ball screens you will have two defenders swiping at it. You need to be able to be in full control.
Defense wins games!
A point guard needs to be a warrior and a general on the defensive end. They are typically asked to do a lot and that´s what makes this position so hard.
A warrior because they will most likely have to battle through a bunch of screens by the other team's bigs. And they will be guarding one of the other team's quickest players.
But they also have to be a general because when they aren't guarding the ball they need to let everyone else know where they need to be and if a screen is coming.
You might find this article interesting, TOP 5 Best Dribblers in the NBA.
Follow us on Instagram @MyBasketballAcademy for more basketball tips, tricks and tools.