What is a Shooting Guard?
What is a Shooting Guard?
2022-11-17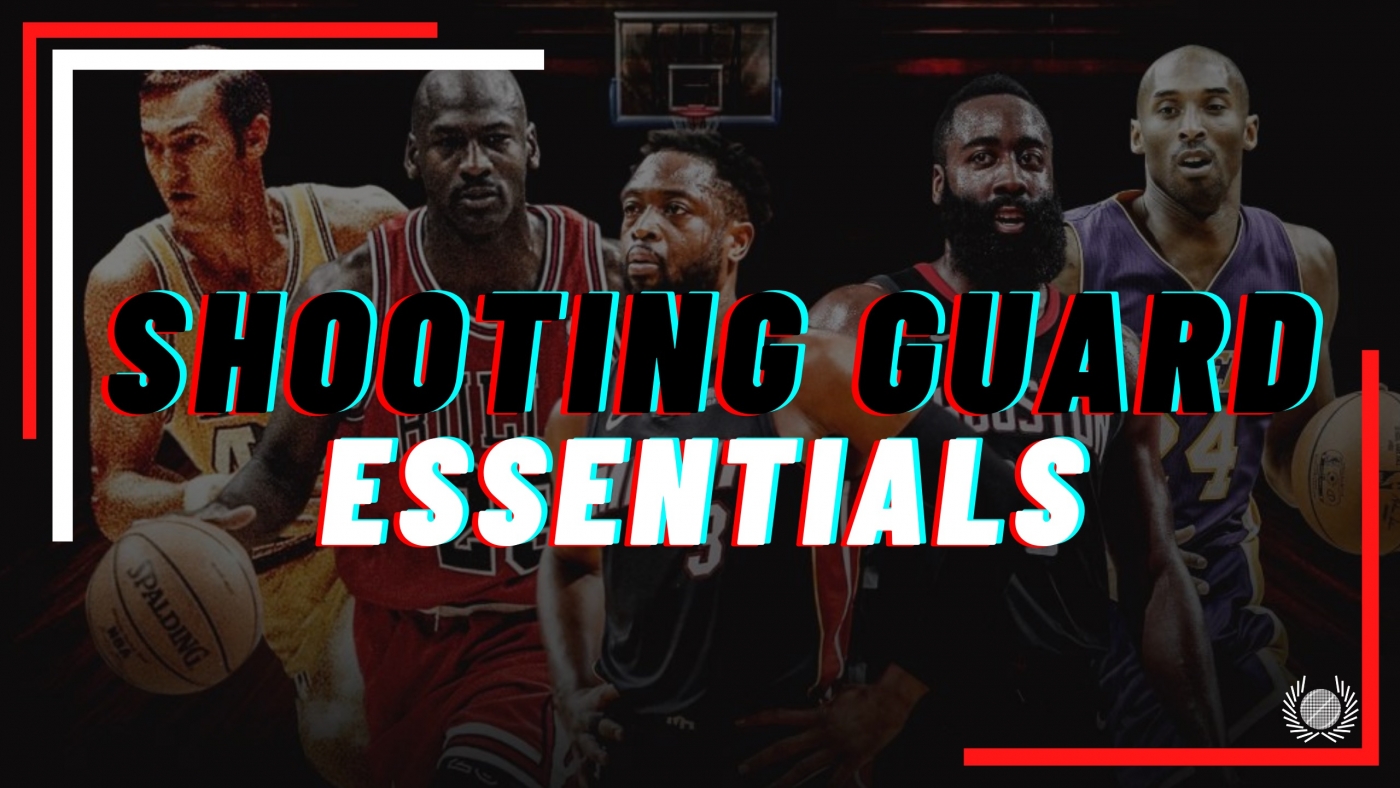 When you think of shooting guards you might think of some of the greatest players of all time like Michael Jordan and Kobe Bryant and rightfully so.
The shooting guard position, or could also be known as a wing, off guard, 2-guard, or a combo guard if they have the ability to play both the shooting guard and point guard position, is a position that is notorious for the players ability to score the basketball.
The shooting guard position is typically one of the players on the court that the team looks for to supply the team with points on the offensive end.
Today we're going to be talking about some of the must have traits in a shooting guard in today's basketball game.
What is a Shooting Guard in Basketball?
Typically speaking a shooting guard is…
One of the smaller players on the court, usually the second smallest only taller than the point guard.
One of the best shooters on the team.One of the best scorers on the team. One of the better ball handlers on the team.
All of these are character traits of a typical good basketball player, but as the game evolves so do the positions.
Must Have Traits of a Shooting Guard
A great shooting guard needs to be very versatile on the offensive end of the floor. They are looked upon to be one of the leading scorers on the team so they need to be able to score in a variety of ways.
Here are some different types of ways that they may be looked upon to score:
Shooting Spot up 3's:
The Shooting guard is relied upon to make a lot of the shots that they shoot. Good shooting guards will shoot around 40% on catch and shoot 3 point attemps. In order to shoot that high of a percentage, you will need to shoot around 50% from spot up 3's.
You will need to shoot a higher percentage from spot up 3's because you will typically have more time to shoot, you'll be stationary, and there will be less defensive pressure on you. You should also be able to knock down threes from long range.
Be Elite at Coming Off Screens:
When you are relied upon to score, the team will do what it can in order to get you as open as possible. Because of this your team will probably try and run you off of screens.
So if you're going to be running off of a lot of screens, you need to know how to score off of screens.
Ability to shoot right off of screens.
This is difficult because when you are running, and normally running away from the hoop. It may be difficult to get your body squared up to the rim and get your shot off before your defender catches up.
Practice shooting the ball from different distances, as sometimes you may be set up to shoot a 3, and other times be set up to shoot a mid range jump shot.
You need to be able to curl screens.
You will need to have the ability to come off of these screens, catch the ball, and keep your momentum going through the catch.
This will set you up for a mid range jump shot or a finish at the basket.
Ability to Read Screens
When you're a shooting guard and you know that you will be getting a lot of screens to try and get you open you need to gain the ability to read screens and how defenders are guarding it.
The better you get at reading screens, the more open you will get.
Be a Good Finisher
You will need to be a good finisher. A lot of defenses will run you off the line if you're a good 3 point shooter, and if teams do that you will need to find other ways to score.
So if teams run you off the line you will need to find ways to finish around the rim among taller defenders.
You will need to learn how to finish with both hands. Be able to finish when you jump off of your right foot, left foot, or both feet. And even work on finishes that are slightly away from the basket, like a floater.
Floaters are good because they are typically shot close to the hoop, closer than a jump shot but farther away than a layup.
Be in Great Shape
Because you are going to be running off of screens a lot, or running into open space you need to be in great shape.
You need to be in great shape not only because of the running in the half court but also because you should be running in transition all the time.
Transition is the easiest time to score. And will be the best opportunity to get an easy bucket. If you're in great shape you can get out in front of the other team on a fast break and get an easy layup. Or if you're team is in transition, you can run out in front and find the open gaps on the floor, and get yourself an easy spot up jump shot.
Movement Without the Ball
Since you will be playing a lot of the game without the ball, you need to learn how to move without it. You need to learn where the ball handler will be expecting you when they are at a certain part of the floor.
Also, you will need to learn how to set up all cuts (like backdoors). If teams begin to pressure you and deny you, you will need to set up a backdoor cut that will result in an easy layup.
If you become good at moving without the ball you will become substantially harder to guard.
Movement With the Ball
You will typically be your team´s second primary ball handler. So your handles need to be proficient. You also will need to be good at coming off of ball screens and being able to score in a variety of ways with that.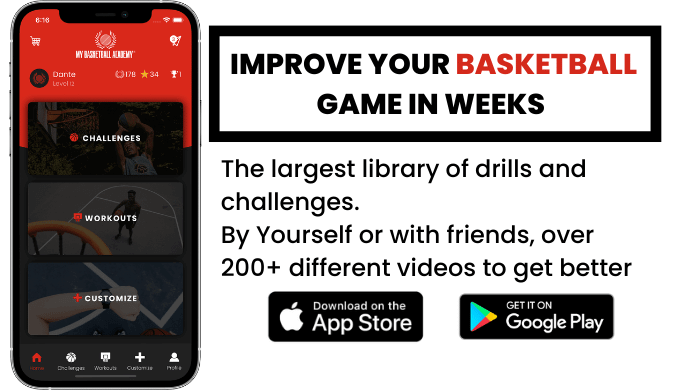 This isn't as important if you're a team with one primary ball handler and you don't bear those responsibilities. But you should still be proficient in ball handling.
How to become a better Shooting Guard
Here are some of the things that we recommend all shooting guards to work on.
Grow your knowledge on where to be, practice coming off of off-ball screens, work on different types of finishes at or near the rim, and MAKE SURE YOU ARE A PROFICIENT 3 POINT SHOOTER!
If you practice all of these things often you will see your game grow in the way that your team needs you.
Best Shooting Guards of All-Time:
Michael Jordan
Kobe Bryant
Dwyane Wade
Ray Allen
Reggie Miller
Follow us on Instagram @MyBasketballAcademy for more basketball tips, tricks and tools.