How Many Players Are On A Basketball Team?
How Many Players Are On A Basketball Team?
2022-11-11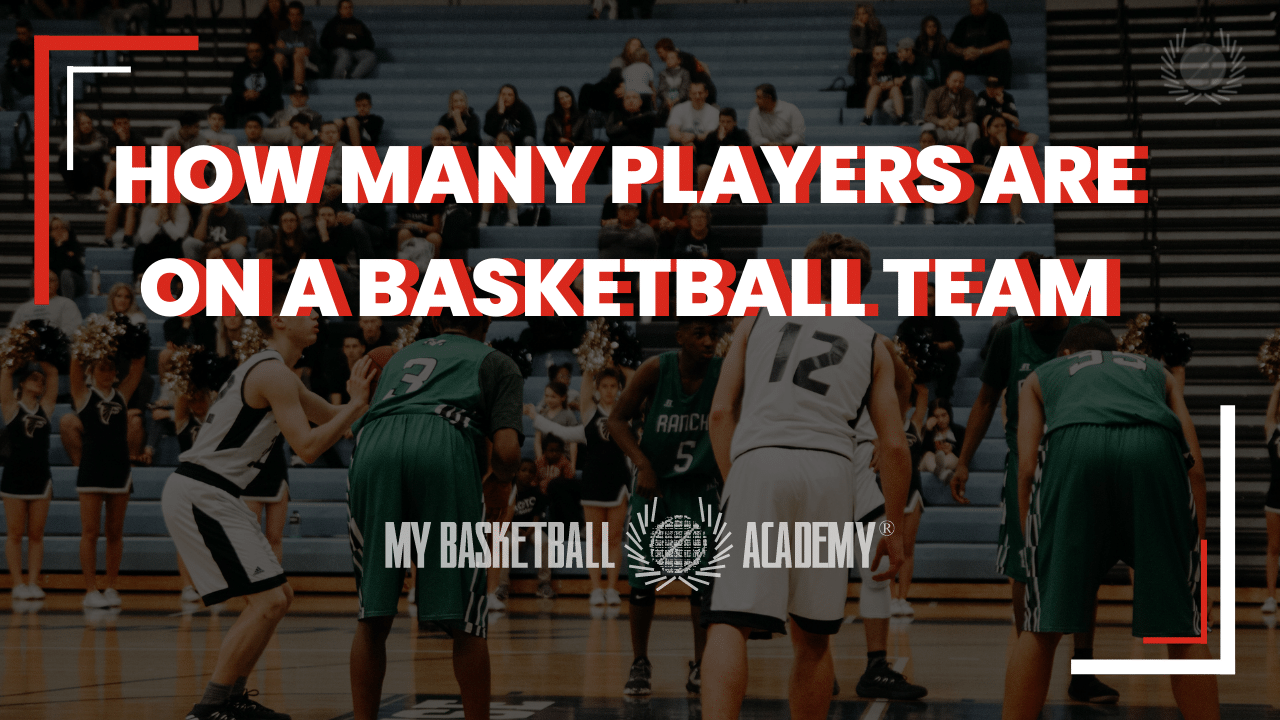 We understand that sometimes the game of basketball can be confusing, and a topic that can get confusing is the size of a basketball team.
Some teams look like their bench extends all the way out of the gym and some teams look like they only have a few extra people.
We're going to dive into the specifics for you. But if you want a super simple,generic answer that will most likely be right there are 12 players on a basketball team with at most 15 players and 5 players on the court with around 7 players sitting on the bench.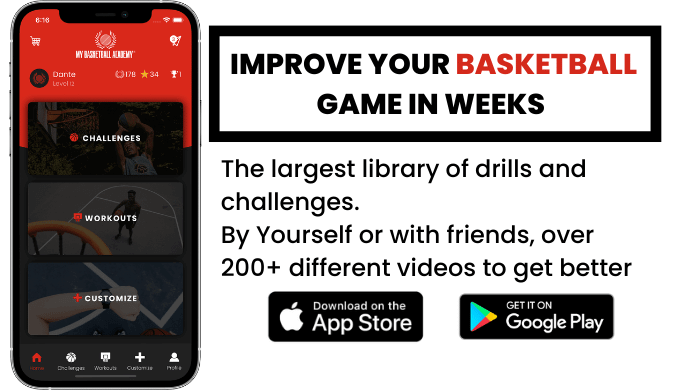 THE NUMBER OF PLAYERS VARIES
Depending on level or the basketball leagues there are different basketball rules The amount of players you're ALLOWED to have on a team will vary. So we will go over the number of players on your typical NBA team, College Basketball team, Varsity and Junior Varsity team and High School Basketball.
Number of players in:
NBA Teams
Can have 15 professional basketball players on the bench, up to 17 under contract at any given time, can have 20 during the offseason, and they all have G league Teams with players that are on 2-ways (can play for both teams depending on injuries and time of year) and their are typically 2 of them.
WNBA Teams
The WNBA is composed of 12 teams and each team can have 12 players. This is similar to FIBA rules where each team is made up of 12 players.
College D1
D1 College basketball teams have 12/13 Scholarships available, with a possible addition to have 2 "walk-ons".
College D2
The number of Scholarships vary depending on conference/school, but max 15 players on the roster.
College D3:
No athletic scholarships, # of players is not capped at 15.
High School Varsity/Junior Varsity
Most teams will field a team of around 10-12 players for their varsity and another 10ish for their JV. Making the combined team around 20. But can vary depending on school/state.
Travel Basketball (AAU Basketball Team)
Most Circuit Teams (teams sponsored by shoe brands) will have between 8-12 players on a team. Most other teams carry around 8-10 players on a team.
TYPICAL SETUP OF A TEAM
Your typical team will have 1 head coach, 3 assistant coaches (this varies and we will explain below), 5 starters (we will also explain below), and around 7 bench players.
Each team will have a Point Guard, Shooting Guard, Small Forward, Power Forward, and Center. (Those are all your "basic" positions)
The reason that you have more basketball players than those 5 is because the players will get tired, if your team fouls a lot they could be in "foul trouble", and just to have spare players who could help you win.
As for assistant coaches, the rules state that in college and NBA you are allowed 3 assistant coaches (although many teams work around this and have more, that is the amount allowed on the floor to help),
WHY PLAYERS SITTING ON THE BENCH ARE IMPORTANT?
Bench players often go unrecognized by the unknowing eye, but are equally as important as everyone else on the roster. With "less than" bench players the team will struggle in most aspects of their regular week. Whereas an opposing team with a competitive bench will grow weekly.
This is because your bench players will help your starters prepare for every game and they will help the starters be the best version of themselves. If there is no competition for minutes (meaning the bench isn't good compared to the starters) it will be hard for the starters to grow.
Bench players also may not get a lot of consistent minutes, but every bench player needs to be ready for their opportunity. Injuries happen, foul trouble happens, and if a teammate gets 2 technical fouls then they will be kicked out of the game. When that happens (because all 3 of those are bound to happen eventually), the bench players need to be ready to step on that basketball court and be ready to help their team win.
Conclusion
Basketball can be confusing and when you're talking about the size of rosters as a whole it can get even more confusing. We hope that putting all of the rules and typical set ups of a roster/team in one place could help you.
What are you waiting for? Sign up now, and be ready to Bring Your A Game!